Moldova September 15 - 23/2017, SR1334
Sep 15 2017 - Sep 23 2017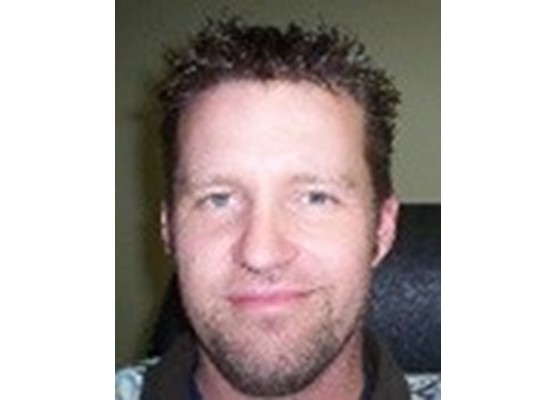 Opportunity Overview
This trip is now closed.  Please check out our other opportunities at www.ghotrips.org.
We welcome physicians, dentists, pharmacists, optometrists, physican assistants, nurse practitioners, nurses, first responders, dental hygienists, dental assistants, physical/occupation therapists, students, and logistics (non-medical helpers) on all of our general medicine and dentistry trips.
We are going back to Moldova, a country in Southeast Europe and one of the prettiest places on earth.  It is the poorest county in Europe but has incredibly beautiful farmland.  It is a small country with approximately 3.6 million people, with many of them working outside of the country.  Moldova's economy continues to struggle.
Our national partners work within villages to assist the local workers. An exciting thing about serving in Moldova is that we stay in people's homes while we are in the villages.  We truly get a feel for how the local people live.  They are extremely gracious and appreciative of the services we provide and do the best they can to make our visit special.  The need for medical care in the villages is great.
We need all kinds of specialties including doctors, PAs, NPs, nurses, dentists, dental hygienists, and dental assistants, physical therapists, pharmacists and any other specialty that you might have.  We also need logistics (non-medical) people.
Please join us for an adventure of a lifetime as we serve the people of Moldova and the Lord.
If you have questions or need further information, please contact the team leader, Kevin Jordan, at kevin@mainstreetappraisals.com.

Global Health Outreach
P.O. Box 7500 • Bristol TN 37621
Phone: 888-230-2637
Fax: 423-764-1417
Stories Tell your story
Cost: $3,615.00
Application Fee: $150.00
| Milestone | Amount | Due Date |
| --- | --- | --- |
| Application fee (due upon applying) | $150.00 | |
| Project fee (due two weeks prior to trip) | $1,865.00 | |
| International Airfare* (approximate) (due upon ticketing) | $1,400.00 | |
| Domestic Airfare* (varies with starting location) | $200.00 | |
| (*Administrative credit will be made when exact costs available) | $0.00 | |
Important Note! The expiration date on your valid passport MUST be 6 months beyond the return date of your trip. It may take 3 to 6 months to receive a passport from your local passport office; therefore, you may consider obtaining your passport via g3visas at www.g3visas.com.

Some foreign language skill is greatly appreciated

Vaccinations
Attending morning and evening team meetings, including devotions

Serving in the capacity of position on team and/or at direction of the team leader
You must be 18 years of age to join this trip
Complete passport if not already

Talk with family

Start fundraising

Please fax all required form to 423-764-1417 or email to GHOapps@cmda.org
Similar Opportunities
Donate to this Event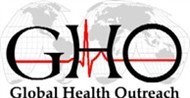 Contact Info
Sherri Willis-Lopez
(423) 844-1099
Share