Zambia, Aug 5 - 18, 2022, Orphan Care, w/Dr. Joshua Daniel, SR1570
WHEN
Aug 5 2022 - Aug 18 2022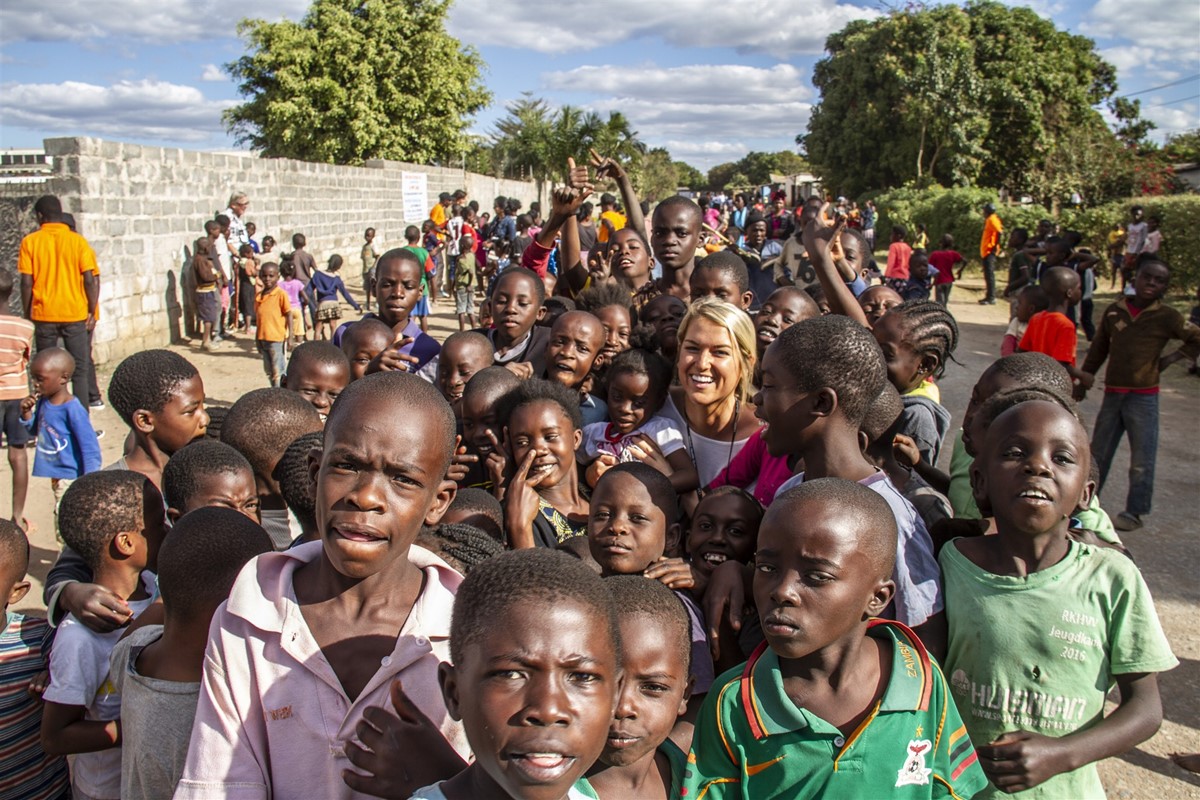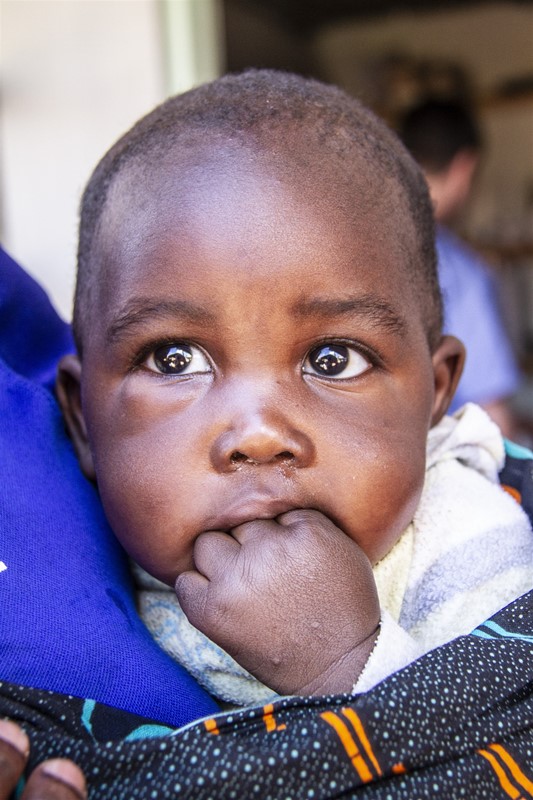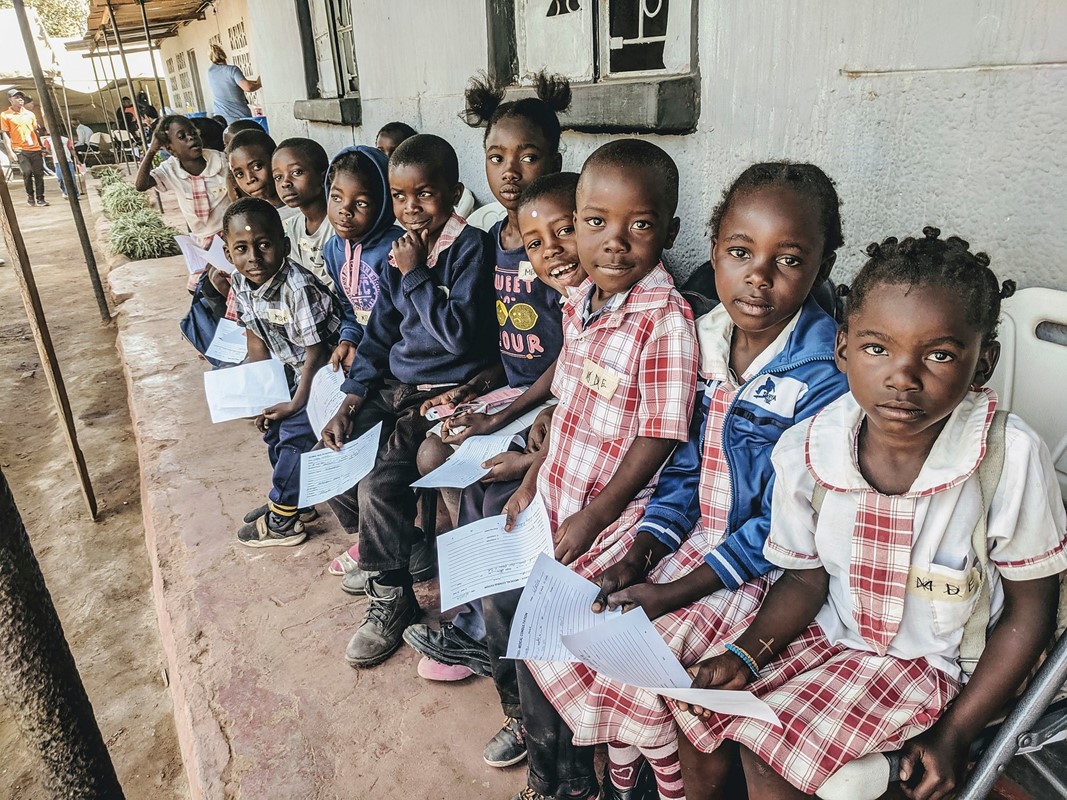 NOTE: GHO has a COVID plan to do our best to keep trip participants and our patients safe and healthy. We are watching country requirements closely. It is possible this mission will cancel in which case your application and funds will be moved to a future mission of your choice.

All team members must be Covid-19 vaccinated OR have documentable natural immunity by recent Covid infection along with a doctor's note of recovery or by antibody testing to attend this mission trip.  All restrictions are dependent on the requirements of the country of destination.

*Special Travel Note: Due to COVID-19 restrictions and regulations, no deviations from the trip dates will be allowed unless arranged by the individual in communication with the team leader and the GHO Travel Coordinator. 

This trip's specialty is ORPHAN CARE.

We welcome primary care physicians, pediatricians, dermatologists, dentists, pharmacists, dermatologists, optometrists, ophthalmologists, physician assistants, nurse practitioners, nurses, first responders, dental hygienists, dental assistants, physical/occupational therapists, students, servants (non-medical helpers), and a trip photographer/videographer on all of our general medicine and dentistry trips.
We are looking for primary care and pediatrics providers to deliver orphan care to this extremely impoverished area of Zambia. The stark reality of Zambia is the overabundance of orphaned children that have been left, forgotten, or ignored. Zambia has the highest per capita orphan rate in the world with approximately 1.4 million orphans in a country roughly the size of Texas.  This country has been ravaged by HIV/AIDS. Our national partners tell us there is little HIV there now as they have largely died off. When a child is orphaned usually becomes the responsibility of a distant family member or neighbor. Because they are another mouth to feed, these children are usually not welcomed and considered a burden. Many are forced to find their own food and sleep outside. One in every four households is a child-headed home with a child acting as the primary caregiver.

On this trip, we will be serving primarily orphans along with local people in each area. In this area, most exist on less than one dollar per day.  We are working with a small local church and school living and serving in this area. They have little to no access to health care although many have received vaccinations. They have essentially no dental care. Since we will be seeing a large number of children we really need an optometrist who can size glasses.
 
"I will not leave you as orphans; I will come to you." John 14:18
 
"Religion that God our Father accepts as pure and faultless is this; to look after orphans and widows in their distress and to keep oneself from being polluted by the world."  James 1:27
 
Would you prayerfully join me in this mission to look after His children?

For additional information, email Team Leader, Josh Daniel, PharmD at [email protected]
Global Health Outreach
P.O. Box 7500 • Bristol TN 37621
Phone: 888-230-2637
Fax: 423-764-1417
Financial
Total cost
$3,790.00
Application Fee
$150.00
Milestones
| | | |
| --- | --- | --- |
| $150.00 | | Application Fee (due upon applying/acceptance) |
| $1,940.00 | | Project Fee (due two weeks prior to trip) |
| $1,300.00 | | Estimated International Airfare (will be adjusted to actual airfare total and is due upon ticketing) |
| $400.00 | | Estimated Domestic Airfare (will be adjusted to actual airfare total and is due upon ticketing) |
Requirements
Prerequisites
Important Note! The expiration date on your valid passport MUST be 6 months beyond the return date of your trip. We recommend g3visas.com.

Foreign language skills are appreciated, but not required.

Immunizations
Responsibilities
Attending morning and evening team meetings.

Serving in the capacity of position on team and/or at the direction of the team leader.
Preparation
Read "GHO Participant Manual" located under Forms.

Begin fundraising.

Submit all requested documents to GHO upon application.

Immunizations - www.cdc.gov/travel