Ghana Jul 31 - Aug 11, 2020, SR1475
WHEN
Jul 31 2020 - Aug 11 2020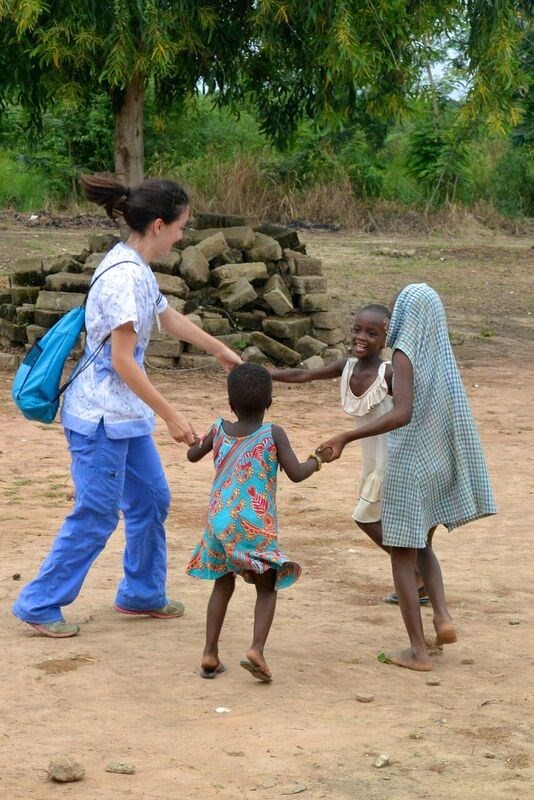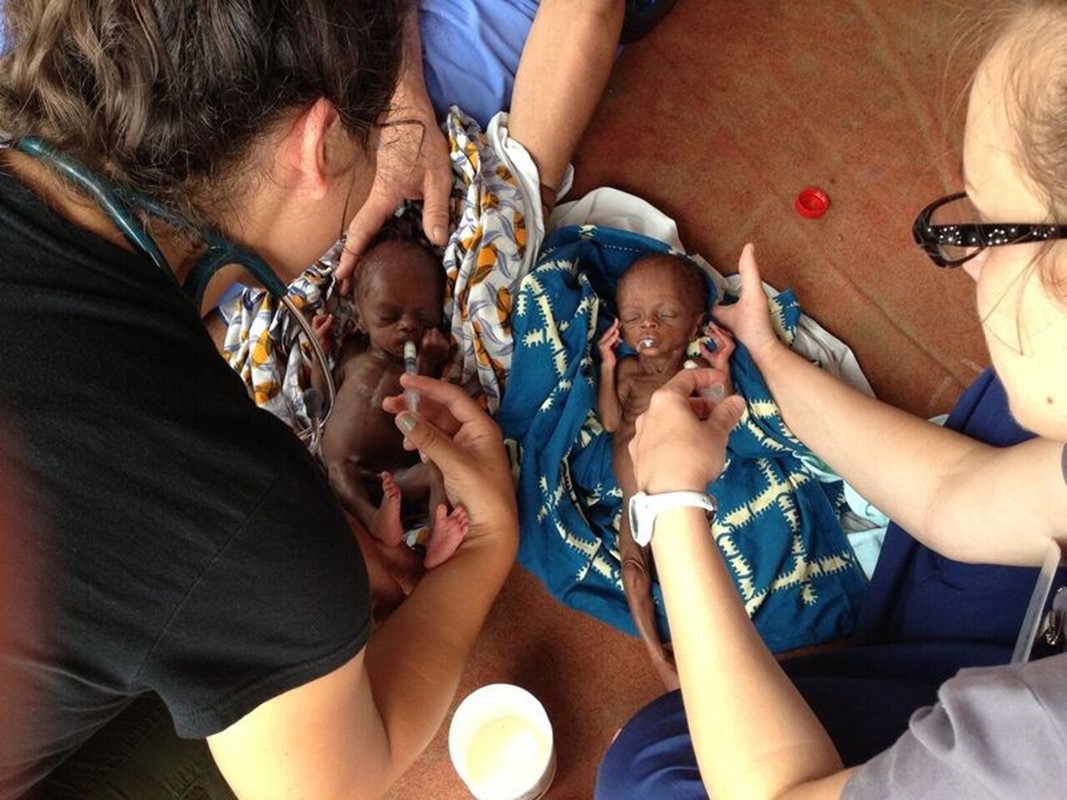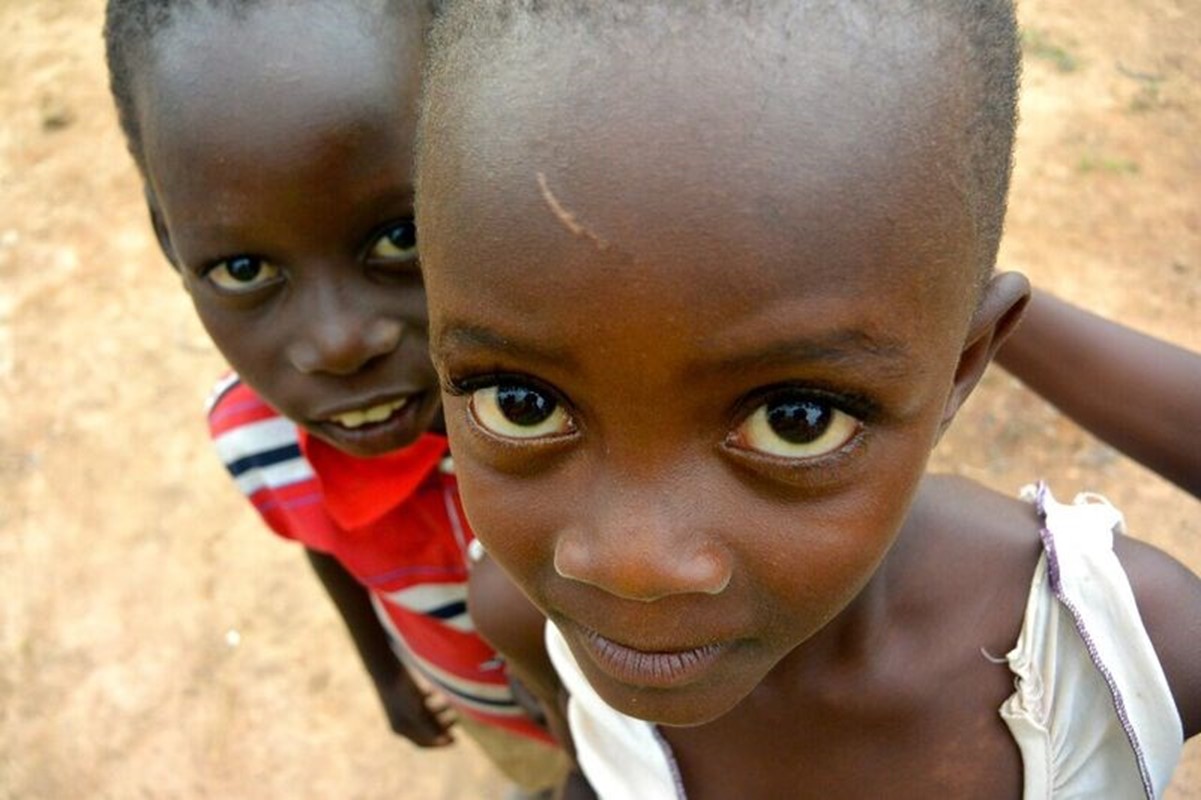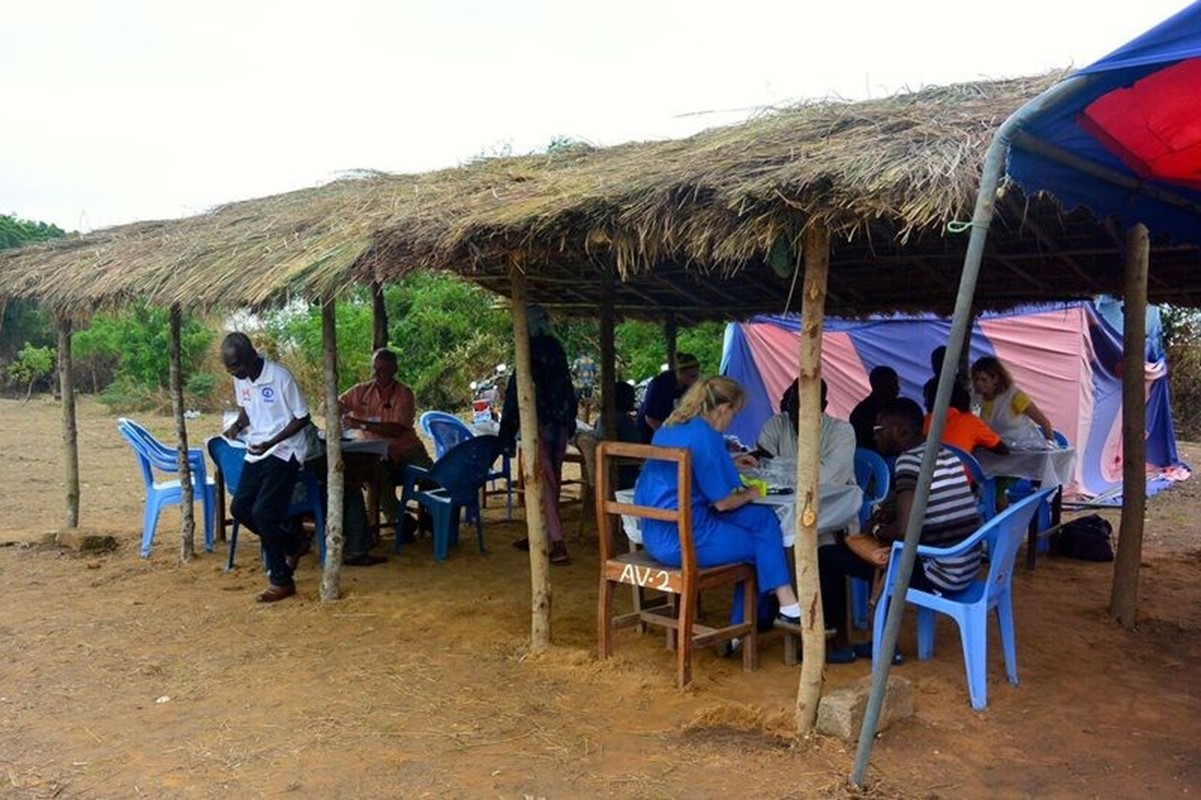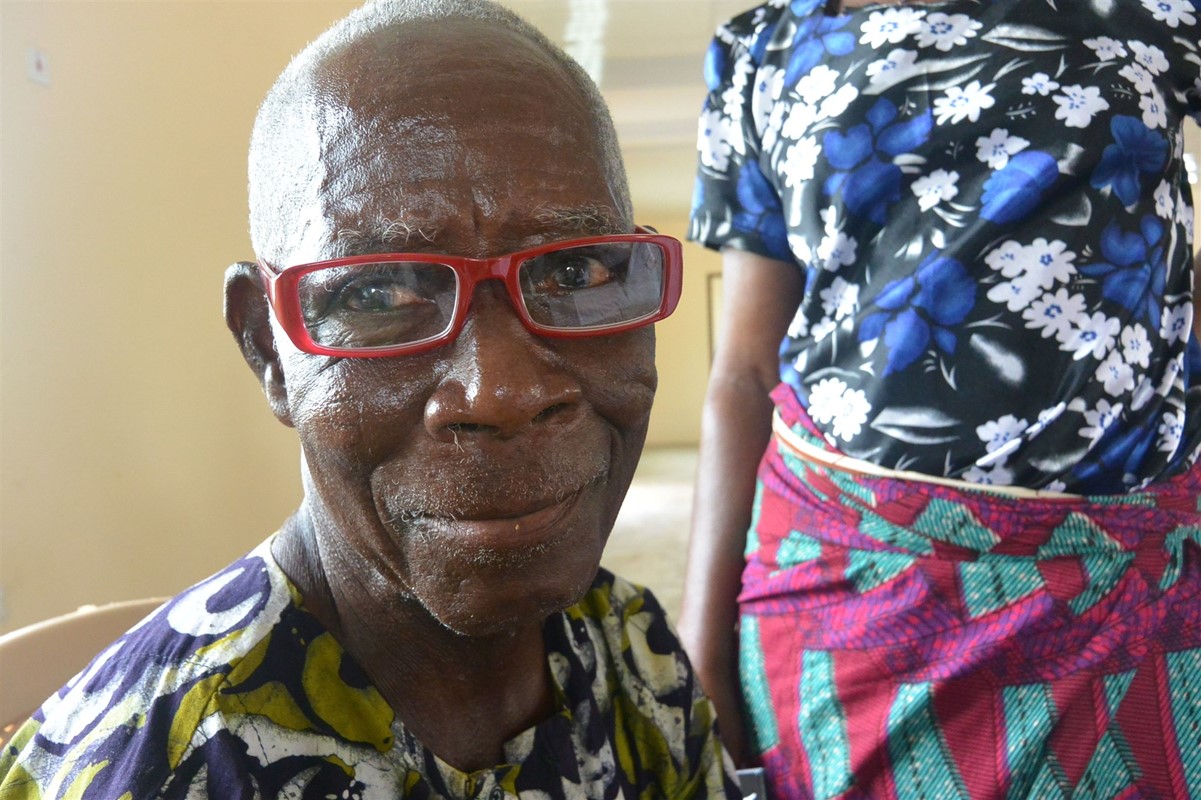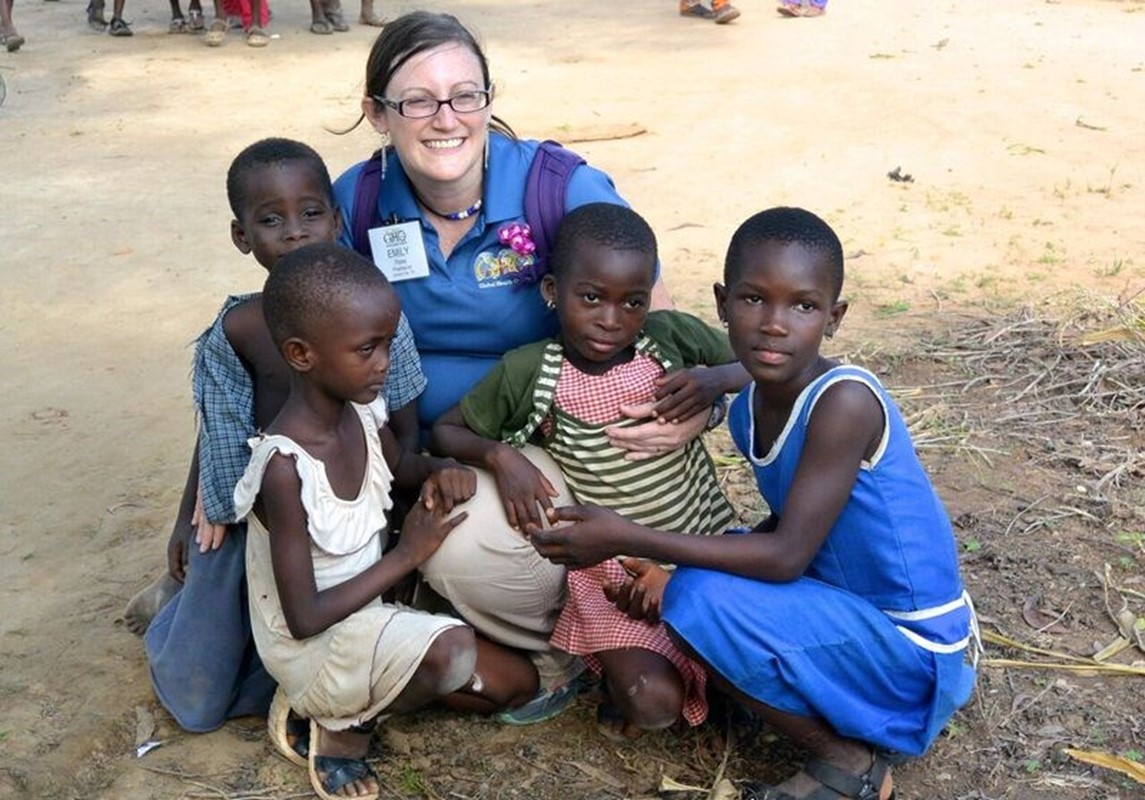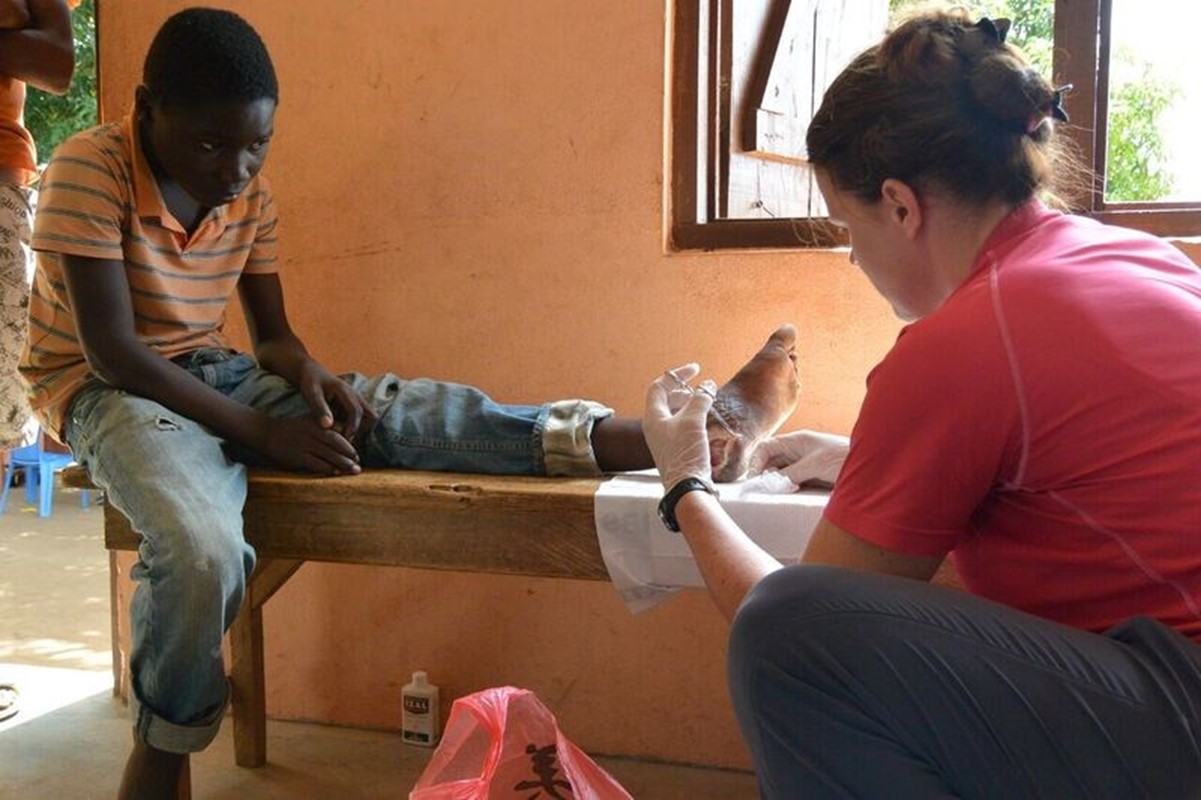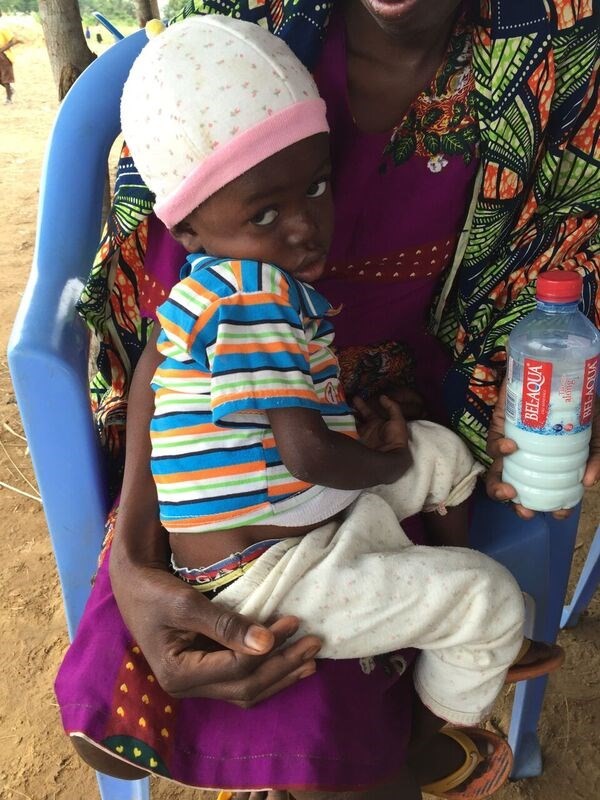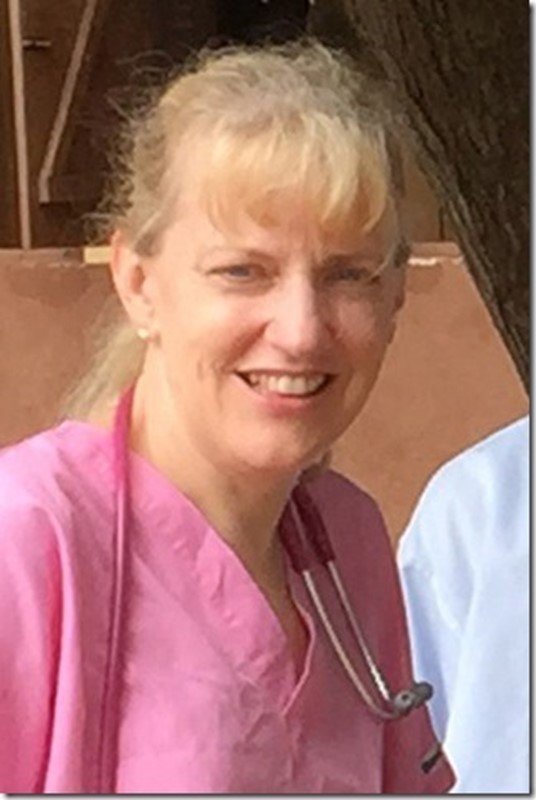 Trip is closed.  Please explore our other trip opportunities at https://gho.servicereef.com/events?sort=upcoming.

We welcome physicians, dentists, pharmacists, dermatologists, optometrists, ophthalmologists, physician assistants, nurse practitioners, nurses, first responders, dental hygienists, dental assistants, physical/occupational therapists, students, logistics (non-medical helpers), and a trip photographer/videographer on all of our general medicine and dentistry trips.
Welcome to Team Ghana 2020!  If you would like to partner with amazing Ghanaian Christian leaders in rural Africa to minister to large crowds of people who have limited to no access to basic medical care then God is calling you to Ghana.  I would like to invite you to join us in "under-the-trees" medicine as we treat tropical diseases, such as malaria, typhoid, and schistosomiasis, and chronic problems, such as malignant hypertension and diabetes, as local pastors minister to the spiritual needs of the patients. 

We will fly out as a team on Friday, July 31 and arrive in Accra the next day.  We'll begin our outreach with a Sunday unity rally as we join a large gathering of local Christians to sing, dance, and praise God.  On Monday we will begin our service in the first of two villages in a rural region known for the origin of voodoo and ancestral worship.  Over 6 ½ days of service, we expect that we will care for at least 2,500 children, women, and men.

In the villages that we serve there may be no electricity or running water, but God and our local leaders will provide everything that we will need to be successful.  Based on previous trips, we anticipate dispensing 800 pairs of eyeglasses (reading and prescription) and treating 400 cases of malaria.  Our dental team will be treating hundreds of people who are desperate for tooth extractions.  And most importantly, each patient will hear the Gospel message in their own language from our team of Ghanaian pastors. 

While in Ghana we will be staying in safe, clean, and air-conditioned facilities.  We will be provided safe and delicious food that accommodates western tastes and plenty of bottled water. 
Highlights of the trip, aside from our time of service, will include witnessing baptisms, shopping of beautiful Ghanaian goods, and visiting a local artisan's workshop.  We will have morning and evening worship and devotions.  Evening activities include debriefing the day, catching up with folks back home, and fun and fellowship with team members at the hotel. 

Our last two days will include visiting a World Heritage Site slave castle and a few hours on a private beach.  We will depart from Accra on Monday, August 10 and arrive home on Tuesday. 

We are looking for all types of providers: physicians, dentists, pharmacists, optometrists, ophthalmologists, physician assistants, nurse practitioners, nurses, physical and occupational therapists, first responders, dental hygienists, dental assistants, and students (medical, PA, NP).  We also welcome later junior high, high school, and other college students.  If needed, we will attempt to complete any global health elective college requirements.  And non-medical team members are essential for the success of our trip.

We know God has already issued a call to the members of Team Ghana 2020.  We can't wait to meet and serve with you!
 
For more information, please email the team leader, Diane Matsumoto, MD at [email protected].

Global Health Outreach
P.O. Box 7500 • Bristol TN 37621
Phone: 888-230-2637
Fax: 423-764-1417
Financial
Total cost
$4,315.00
Application Fee
$150.00
Milestones
| | | |
| --- | --- | --- |
| $150.00 | | Application Fee (due upon applying/acceptance) |
| $1,965.00 | | Project Fee (due two weeks prior to trip) |
| $2,000.00 | | Estimated International Airfare (will be adjusted to actual airfare total and is due upon ticketing) |
| $200.00 | | Estimated Domestic Airfare (will be adjusted to actual airfare total and is due upon ticketing) |
Forms
Waiver of Responsibility Form
Required
Your application is not complete until this form is completed.
Requirements
Prerequisites
Important Note! The expiration date on your valid passport MUST be 6 months beyond the return date of your trip. We recommend g3visas.com.

Foreign language skills are appreciated, but not required.

Immunizations
Responsibilities
Attending morning and evening team meetings, including devotions

Serving in the capacity of position on team and/or at direction of the team leader
Preparation
Read the "Team Participant Manual" located under the "Forms" tab

Review everything listed under the "Resources" tab

Submit all requested documents to GHO right away

Begin Fundraising

Immunizations - www.cdc.gov/travel

Check your email frequently for important information from GHO or your team leader
Stories
No stories have been posted for this opportunity yet.