Thessalonica, Greece, Oct 8 - 17, 2021, Refugee Care, w/Dr. Trish Burgess, SR1520
WHEN
Oct 8 2021 - Oct 17 2021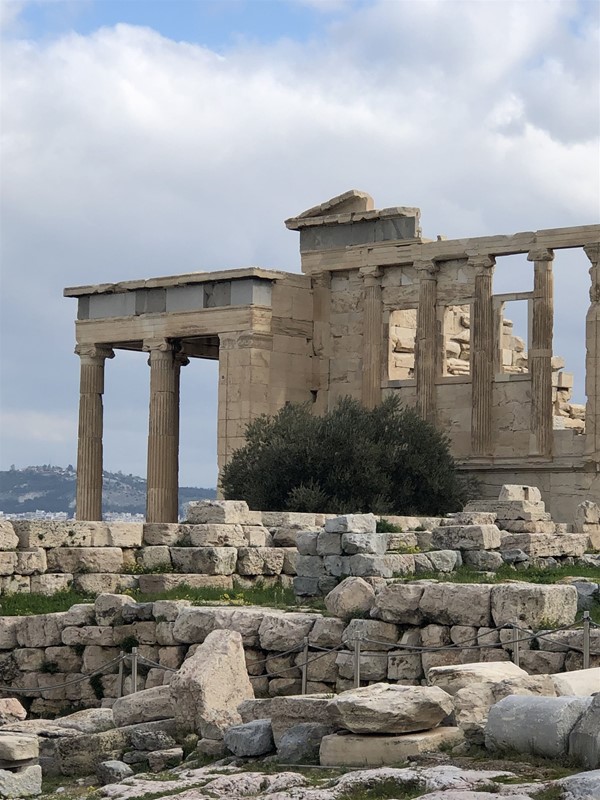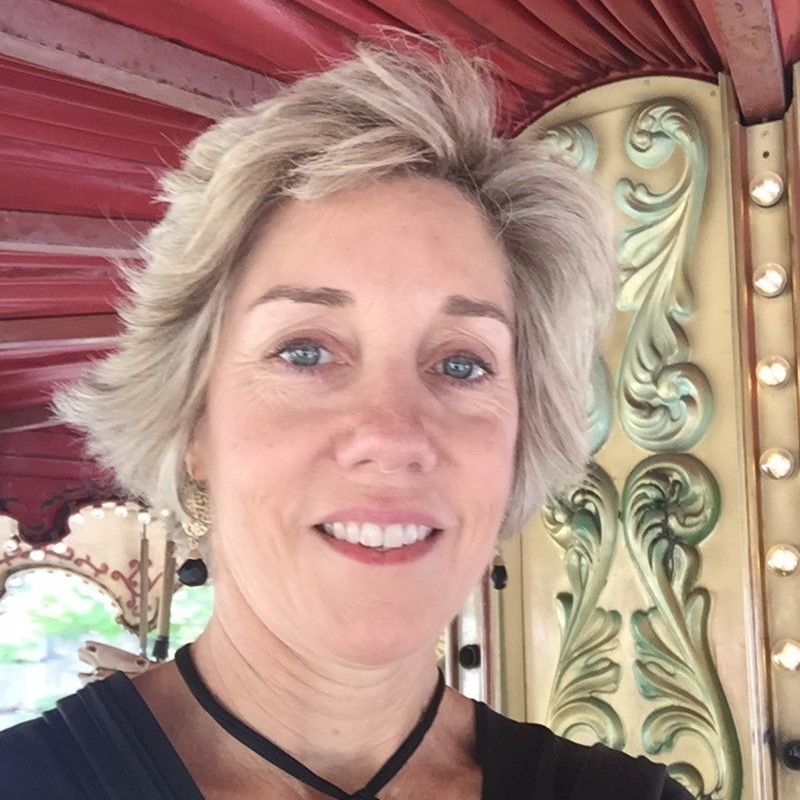 This trip is closed. Please check out our other trips by clicking here. 

NOTE: GHO has a COVID plan to do our best to keep trip participants and our patients safe and healthy. We are watching closely (see updates below *) as countries begin to open up and trusting the Lord to make our way clear. It is possible this mission will cancel in which case your application and funds will be moved to a future mission of your choice.

*Currently CDC has lifted guidelines and no longer recommend a quarantine upon return to the U.S. if you have been vaccinated for COVID-19. We do however recommend you check with your employer or hospital for their requirements before committing to the mission.  

*All team members must be COVID-19 vaccinated to attend this mission trip. This includes ages 16 and up, with younger team members not allowed to attend at this time. All Covid-19 restrictions will be lifted as soon as safely possible.  

*Special Travel Note: Due to COVID-19 restrictions and regulations, no deviations from the trip dates will be allowed.   

This trip normally hosts primary care providers, dermatologists, gynecologists, psychiatrists or psychologists, radiologists or ultrasound technologists, dentists, pharmacists, physician assistants, nurse practitioners, nurses, dental hygienists, physical/occupation therapists, ophthalmologists, and optometrist. The trip specialty is REFUGEE CARE.
 
This country, as one of the main gateways into Europe for people fleeing numerous war-torn and chronically unstable countries, is on the frontline of this crisis which shows little signs of ending as conflicts rage on in the home countries for many refugees and migrants landing on its shores.

This team will spend 2 days working in the mountains of northern Greece. There is a closed group of people living in this area. We will then spend 2-3 days working at a refugee care center in Thessalonica. This trip will focus on loving these people through our act of service in healthcare. These refugees are in desperate need of hope and healing. The need is tremendous: physically, emotionally, and especially spiritually. We will come alongside our national partner to serve their needs as much as possible while offering them the eternal hope found only in Christ.
 
Could it be that you have been created for such a mission as this?

For additional information, email Team Leader, Trish Burgess, MD, at [email protected].
Global Health Outreach
P.O. Box 7500 • Bristol TN 37621
Phone: 888-230-2637
Fax: 423-764-1417
Financial
Total cost
$3,495.00
Application Fee
$150.00
Milestones
| | | |
| --- | --- | --- |
| $150.00 | | Application Fee (due upon applying/acceptance) |
| $1,645.00 | | Project Fee (due two weeks prior to trip) |
| $1,300.00 | | Estimated International Airfare (will be adjusted to actual airfare total and is due upon ticketing) |
| $400.00 | | Estimated Domestic Airfare (will be adjusted to actual airfare total and is due upon ticketing) |
Forms
Waiver of Responsibility Form
Required
Your application is not complete until this form is completed.
Requirements
Prerequisites
Important Note! The expiration date on your valid passport MUST be 6 months beyond the return date of your trip. We recommend g3visas.com.

Foreign language skills are appreciated, but not required.

Immunizations
Responsibilities
Attending morning and evening team meetings.

Serving in the capacity of position on team and/or at the direction of the team leader.
Preparation
Read "GHO Participant Manual" located under Forms.

Begin fundraising.

Submit all requested documents to GHO upon application.

Immunizations - www.cdc.gov/travel