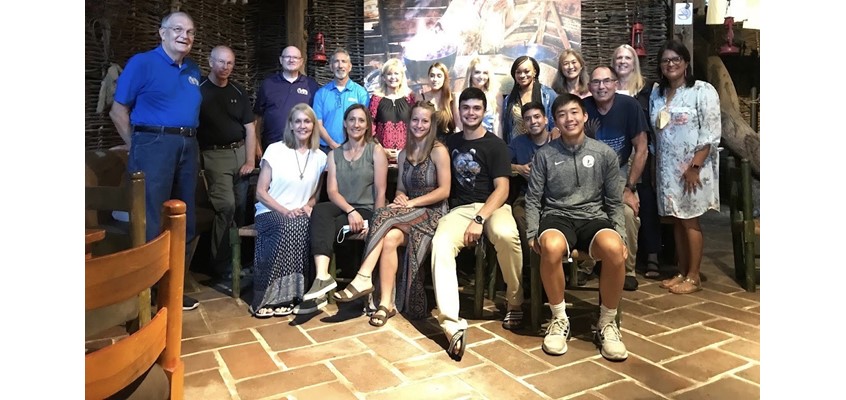 After an eventful year and mission cancellations, I was so blessed and delighted to return to the Dominican Republic and the Oasis church brothers and sisters to once again bring the love and compassion of Christ to others.
With a much smaller team than usual for July, but clearly a divine plan by God because of clinic location that would not have handled the usual larger team, we were able to minister to over 1400 souls, many who desperately needed to know Jesus. With the usual wide variety of medical, psychological and spiritual needs, this team, that had a significant number for whom this was their first international mission experience, functioned like veterans.
Experienced members of the team were so blessed and impressed with the spiritual maturity demonstrated by the younger members of the team, with devotional messages and "God sightings" that were an encouragement to the team and our national partners. The joy of serving Jesus was evident to all.
The words of a song called "Looks Like Jesus To Me" expresses it well:

"Have you ever wondered what He looked like,
His hand, his eyes, his face, his hair,
Could it be he gives you and me,
A glimpse of himself when we see someone who cares."

"Looks like Jesus to me,
Looks like what he's called us to be,
I think that's what he'd do, if he were me and you,
When we love the broken people that we see,
Looks like Jesus to me."





Share Your Thoughts
Share