NAVAJO NATION/GHO Domestic Mission Oct 10 - 24, 2020
WHEN
Oct 10 2020 - Oct 24 2020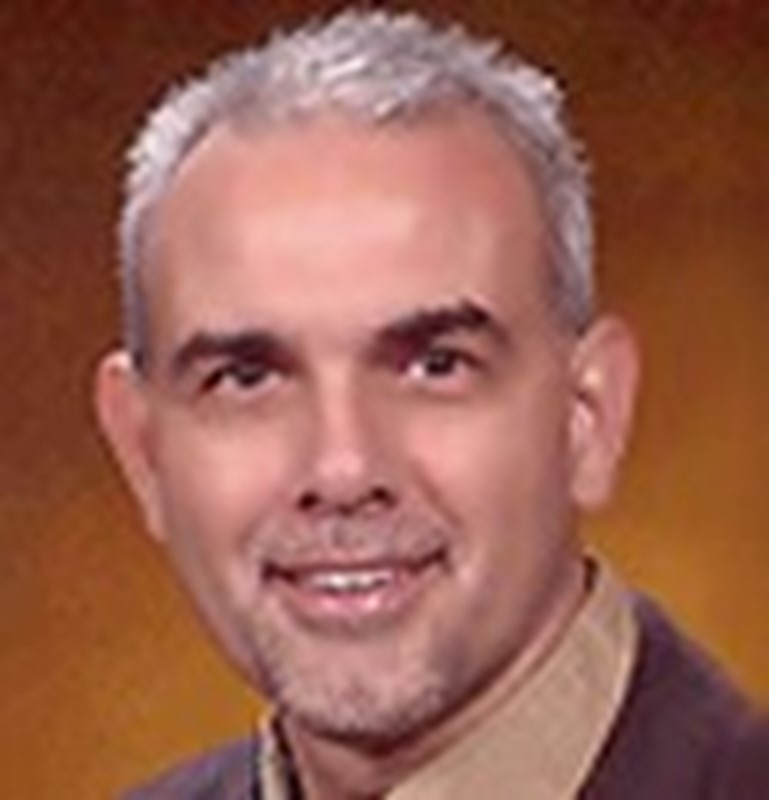 Due to the COVID-19 crisis, GHO has canceled 45 of our 51 teams this 2020 year.  HOWEVER, God has opened an amazing door to serve our First Americans right here in the USA.  
 
The Navajo Nation has been the hardest hit infection rate area of the whole USA, sadly leading New York and New Jersey.  The Navajo Reservation in northeast Arizona, New Mexico, and Utah has 170,000 Navajos living there.  Over 30% of them, living in the year 2020, have NO RUNNING WATER, and many of them do not have electricity. How can this be, that our First Americans continue to be our Forgotten Americans and so many not even having the basic necessities of life?

This opportunity is open to GHO veterans only and we will be working directly with the Navajo Nation through our key contact Brenda Martin, the Recruitment Chief of the Navajo Area of Indian Health Services (NA/IHS).  You will need to apply through Service Reef, as usual, to get started.  Once approved, you will be sent several forms and the Navajo Area Service Application to fill out and return to us and we will manage the credentialing process.  Note: this will not be a typical GHO team in that you would go independently, without a GHO team leader, which is why we are encouraging you to coordinate with someone you know to serve along with you.   

HERE IS SOME GREAT NEWS...

COPE (Community Outreach and Patient Empowerment Program:  https://www.copeprogram.org/ ), a non-profit headquartered in Gallup, NM, will provide for your air travel, lodging, and most transportation costs while serving at the Navajo Health Centers.  This is a gift from the Lord, to help our volunteers serve with great joy!   So COPE will purchase your airline ticket and arrange for your transportation at the airport and help get a rental car for your small group of volunteers. You will only pay for taxes and insurance on your rental and then make sure it is filled up at the airport upon your departure.  So a small group can share the rental car.  If is more convenient for you to drive to the Navajo Reservation, save your fuel receipts and they will reimburse your fuel costs.
 
Travel:  Volunteers will either fly into to Phoenix or Albuquerque, depending on where you will be serving on the Navajo Reservation.
Phoenix for:  Tuba City, and Kayenta
Albuquerque for:  Gallup, NM, Shiprock, NM., Crownpoint, NM ., Chinle and Ft. Defiance, AZ
 
Sites with hospital cafeterias: Gallup, Chinle, Shiprock, Tuba City and Ft. Defiance
 
There is a minimum of a 2-week commitment for this outreach, however, longer commitments are appreciated and welcomed. Several GHO volunteers serving together will be the ideal for the NA/IHS to help in placing a small group together and then possibly have a new small group to replace those transitioning back to their homes.  This mission to the Navajo Reservation will likely run through the summer months of July, August, and likely September, if not longer.
   
Navajo Health Centers include:
Federal sites are:  Gallup Indian Medical Center, NM,    Northern Navajo Medical Center (Shiprock), NM   Crownpoint, NM, and Chinle, Kayenta in Az.
Tribal sites are:  Tuba City and Fort Defiance in Az.
 
Current URGENT NEEDS include:
 
Physicians, PAs and NPs are needed throughout the various sites:  ER, Anesthesiologist, Internal Meds, Hospitalist, Family Med, Internal Med
 
RNs & LPNs are needed throughout the various sites including: In-patient, ICU, Med Surgery, and ER.
 
Pharmacists, PTs and OTs are also needed throughout the various sites.
 
They have recently erected three Alternative Care Facilities or Low Acuity Sites in Gallup, Shiprock, and Chinle to help recovering patients get well enough to go home.  These sites will also need physicians and RNs as well.
 
All PPE will be provided by the Health Center where our volunteers will work.  Obviously, if you can bring supplies to help with the cause, they would be well received.
 
The short PDF attachment was presented by the Navajo Department of Health to a group of NGOs preparing to help with their COVID19 challenge.  There is very helpful information and insights are shared in this presentation that you need to be aware of. 
 
We look forward to partnering with you once again as GHO, but this time right here in our own land serving our First Americans.  I know God will richly bless you as you go in His name to serve, love, and show grace.

For more information about the location or other details, please contact the trip leader, Ron Brown by email at [email protected].
Global Health Outreach
P.O. Box 7500 • Bristol TN 37621
Phone: 888-230-2637
Fax: 423-764-1417
Contact Info
Alicia Trivett
(423) 844-1037
Navajo Nation in New Mexico and Arizona
,
Financial
Total cost
$150.00
Application Fee
$150.00
Milestones
| | | |
| --- | --- | --- |
| $150.00 | | Application Fee (due upon applying/acceptance) |
| | | |
| | | |
| | | |
Requirements
Restrictions
You must be 18 years old or older to join this team.
Preparation
Submit all requested documents to GHO as soon as possible.
Stories
No stories have been posted for this opportunity yet.