NAVAJO NATION/GHO Domestic Mission Nov 7 - 21, 2021
WHEN
Nov 7 2021 - Nov 21 2021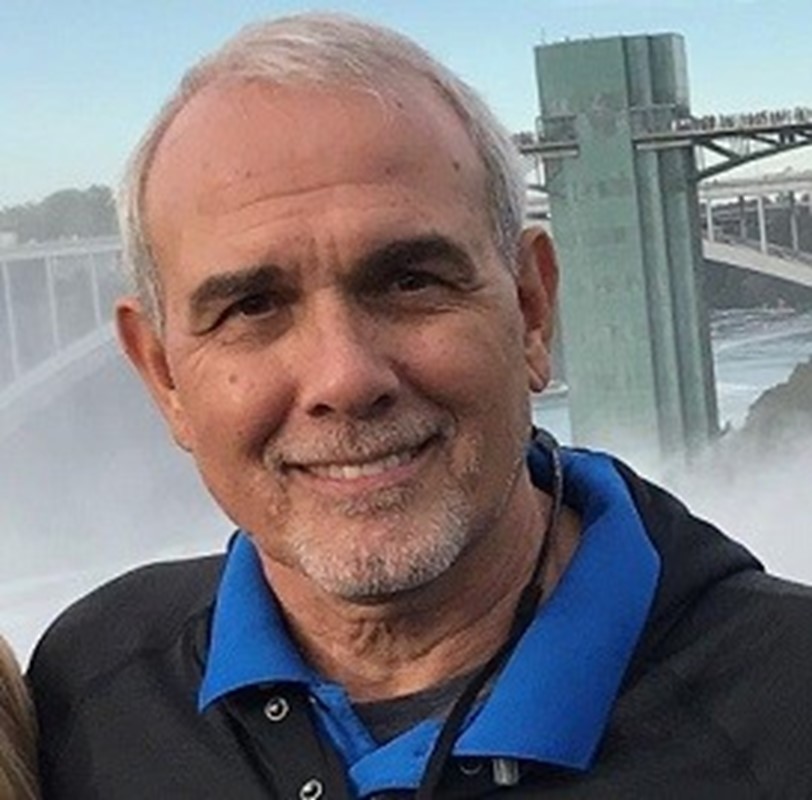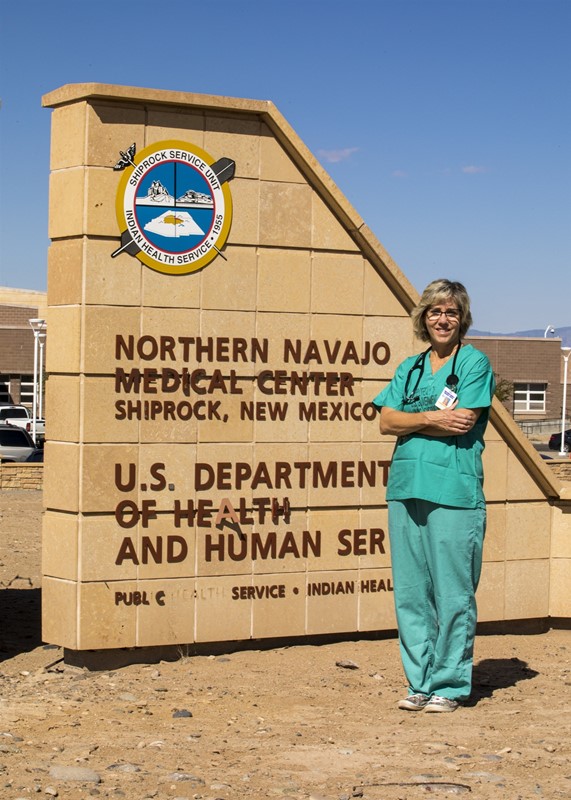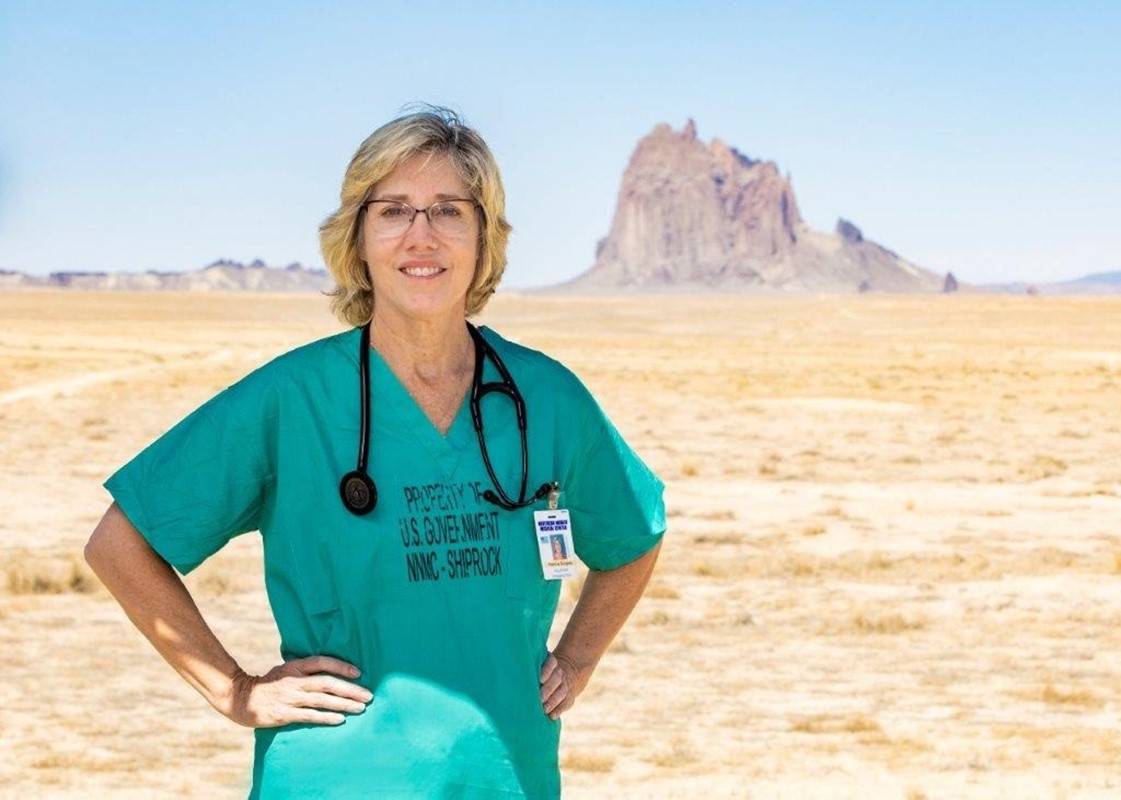 GHO has been approached again by the Navajo Nation and the Indian Health Services to assist them in the recent Covid19 Delta variant wave that is overwhelming their reservation hospitals with Peds patients, as well as all ages being affected.
They urgently need MDs, DOs, Pharmacists, NP, PA, nurses, and lab science techs.
They do not have the support of COPE that had previously helped with funding, so each volunteer would be responsible for all their expenses, including travel, lodging and meals. The IHS does provide for malpractice insurance.
The three IHS hospitals that need support are located in Gallup, Shiprock and Chinle which are in New Mexico and Arizona. Albuquerque is the airport serving these towns.
This is a wonderful opportunity to be the hands and feet of Jesus to our First Nation people. Many Navajos have a very strong faith in Christ and are raising their families to be Christ-followers. Those that don't are surrounded by churches and family who can point them to the Savior. They know their culture and language and are the most appropriate ones to lead others to faith and disciple them.
Your presence, demonstrating best practice and excellence in what you do as well as a servant spirit will only make the attraction to Christ more winsome and compelling.
The commitment to serve the NN is a minimum of two weeks since onboarding takes a day or so and requires some government paperwork.

There are hotels near all of these sites for lodging and meals. The Hilton Hotel (in Gallup and Farmington) may provide a discount for those volunteers serving the COVID-19 crisis.  Farmington, NM has Home2 Suite by Hilton and Hampton Inn; both of which are about 30 miles from the Shiprock Hospital.  All the Hilton affiliates have offered discounts in the past when notified of COVID-19 relief efforts. Chinle hotels include the Holiday Inn, Best Western, and Thunderbird Lodge.  Shiprock has an Airbnb, former GHO volunteers stayed in - click here to see. 
 
Rental cars can be reserved at the Albuquerque airport. Connecting your rental car and airline ticket to the same purchase through the popular sites ( Orbitz, Expedia, etc.) may give you better rates.  Google Flights is a good site for just airline tickets.
 
Meals can be purchased in hospital cafeterias, hotel dining rooms, or even buying groceries to make your own lunch to take to work.

All personal protective equipment (PPE) will be provided by the health center where our volunteers will work. Obviously, if you can bring supplies to help with the cause, they would be well received.

We look forward to partnering with you only this time, right here in our own land serving our First Nations People.  I know God will richly bless you as you go in His name to serve, love, and show grace.
 
Ron Brown
Associate Director, Global Health Outreach

For more information about the location or other details, please contact the trip leader, Ron Brown by email at [email protected].
Global Health Outreach
P.O. Box 7500 • Bristol TN 37621
Phone: 888-230-2637
Fax: 423-764-1417
Contact Info
Ron Brown
(423) 367-4552
Navajo Nation in New Mexico and Arizona
,
Financial
Total cost
$150.00
Application Fee
$150.00
Milestones
| | | |
| --- | --- | --- |
| $150.00 | | Application Fee (due upon applying/acceptance) |
| | | |
| | | |
| | | |
Requirements
Preparation
Submit all requested documents to GHO as soon as possible.
Stories
No stories have been posted for this opportunity yet.