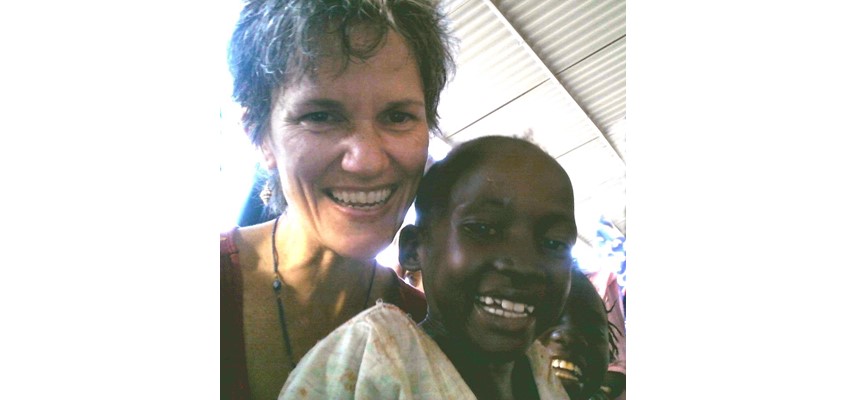 One of the great things about having a medical degree is that it can get us into the narrow gates-- places that on one else can go. For many years, CMDA has been partnering with local people who reach out to victims of trafficking in Managua. We get to serve right in the dangerous, heart wrenching part of the city where things happen that no one should have to endure. We need your prayer covering!

After being off the mission field for 8 years, I will be going back for a week medical mission to Nicaragua. I listened to Dr. Gloria's talk on Human Trafficking at a recent CMDA conference about how the medical team treats and loves on the women who are actively being trafficked. "I'll go!" I said in my heart... and here I am...

I have served "in the bush" for some 7 years in South Sudan, and then 3 years in downtown Steubenville, OH where trafficking and prostitution was a norm outside my window. Maybe that prepared me a bit? I wonder, as this will be much more intense.

Over the last 4 years, the Lord has been reestablishing my foundation, rooting me and grounding me in who I am as a beloved daughter of our King, and doing deep healing and restoration. This mission opportunity will be an chance to share this, confident that Jesus Christ really goes ahead of me to care for these men, women and children.

I would love for you to be a part of our prayer team and if you want to sow financially, you are welcome. We really need a solid intercession team to back what we are doing, so please jump in! God bless you for your interest!

Share Your Thoughts
Share