Eastern Europe Mar 25 - Apr 3, 2021, Orphan Care, w/Kevin Jordan, SR1517
WHEN
Mar 25 2021 - Apr 3 2021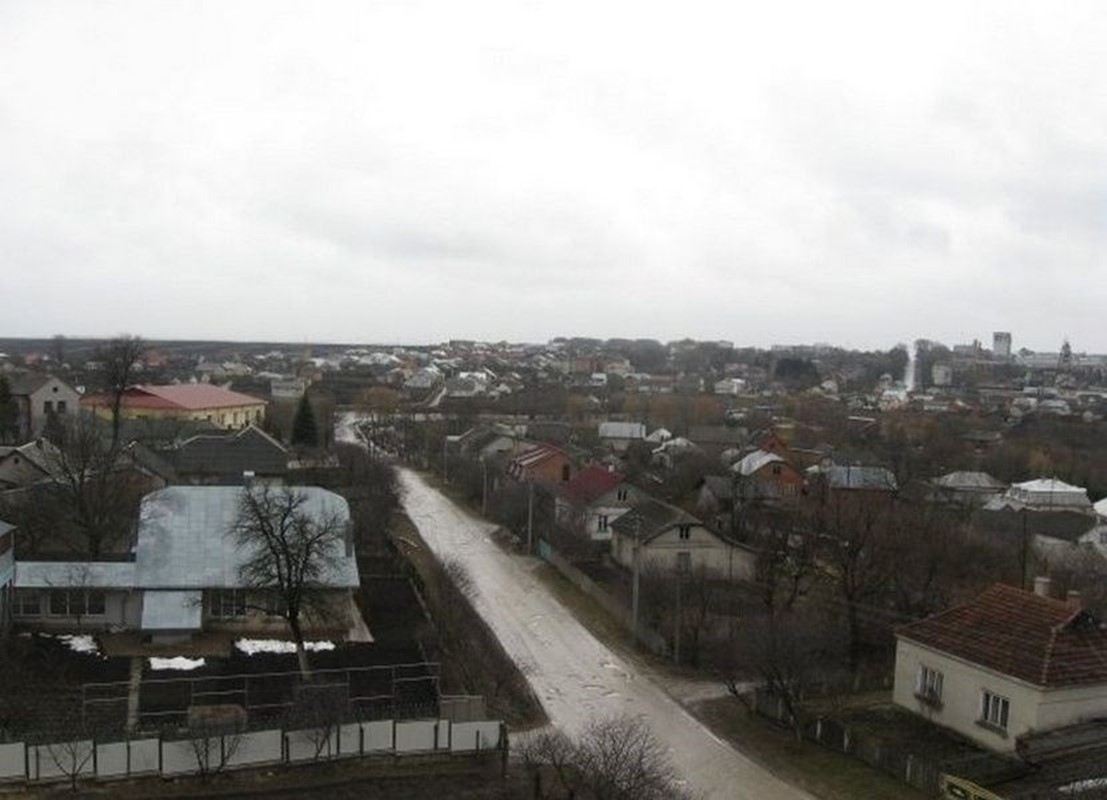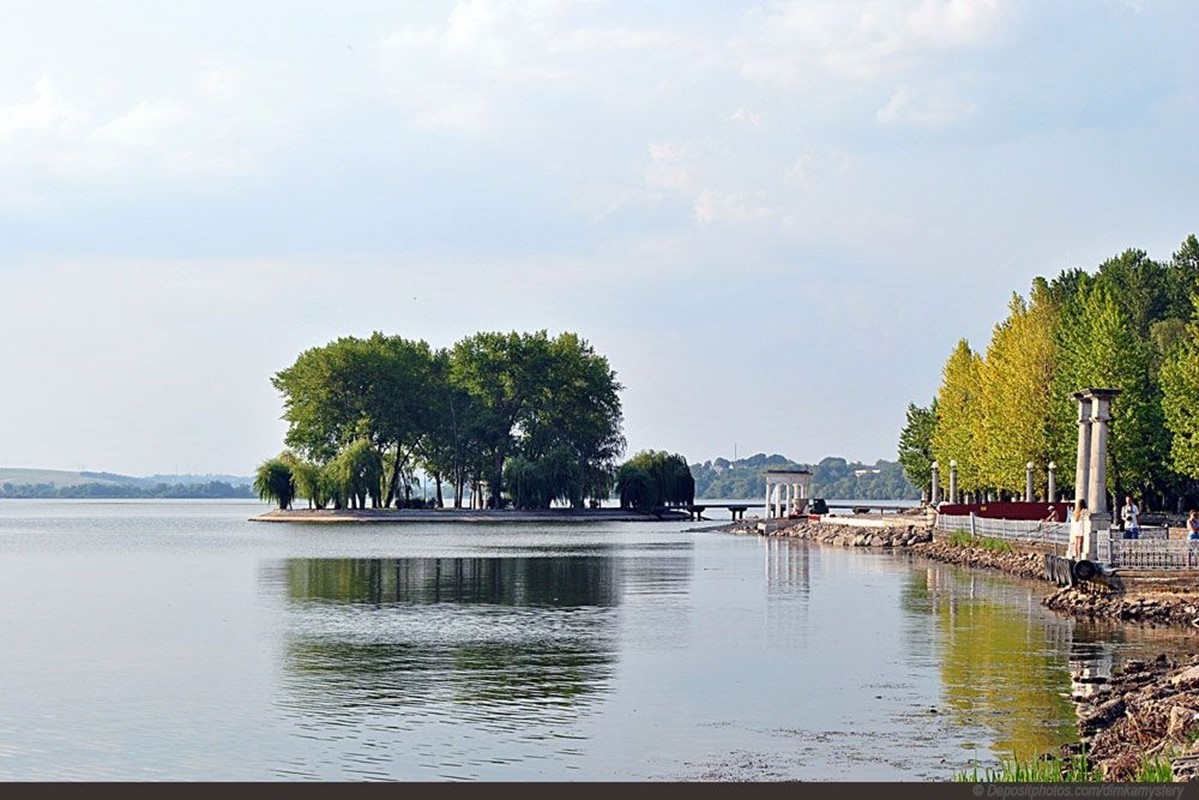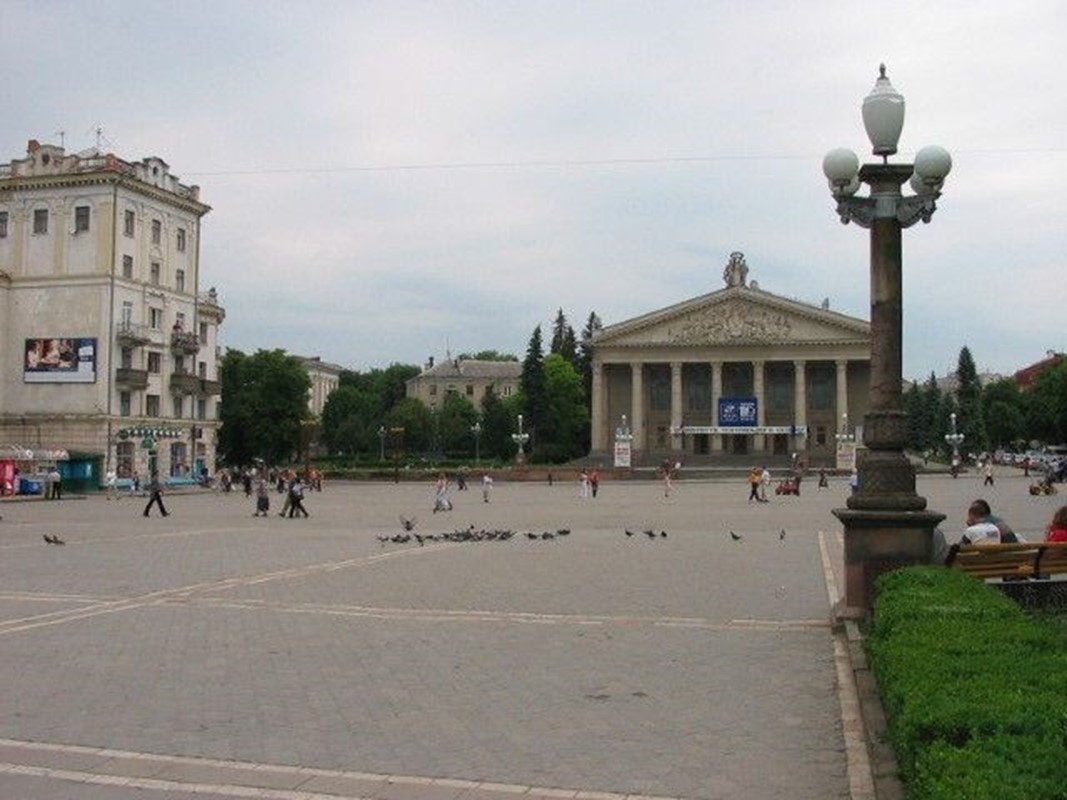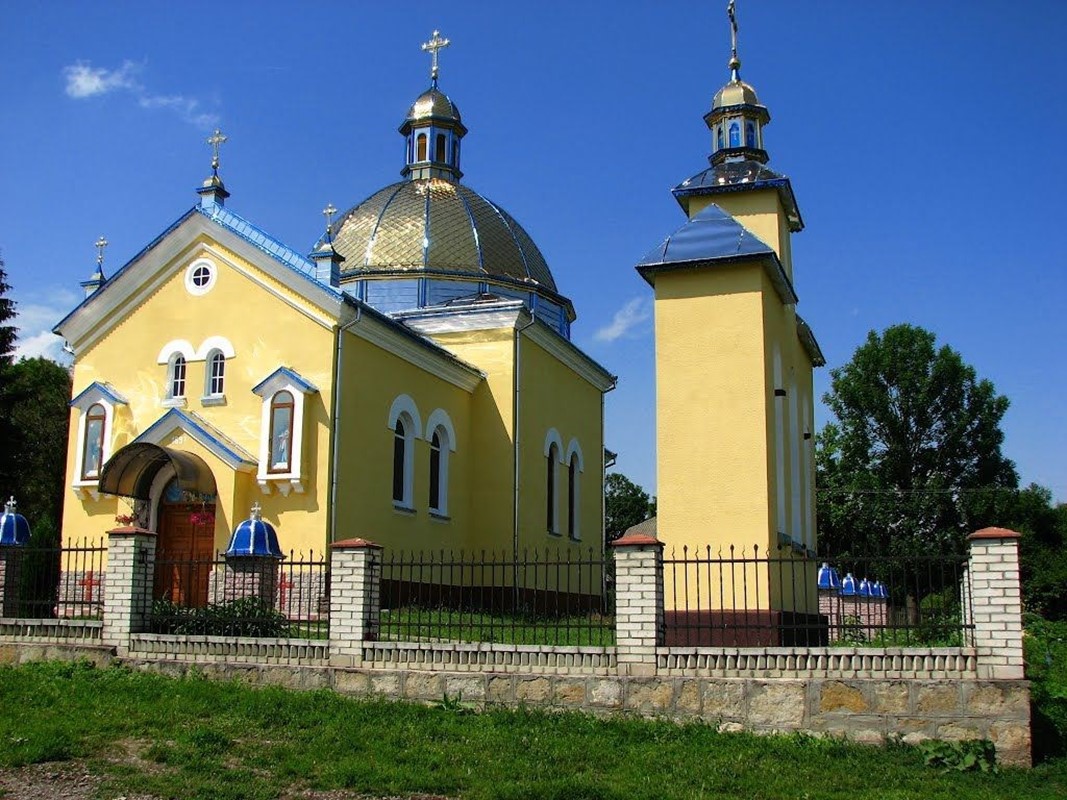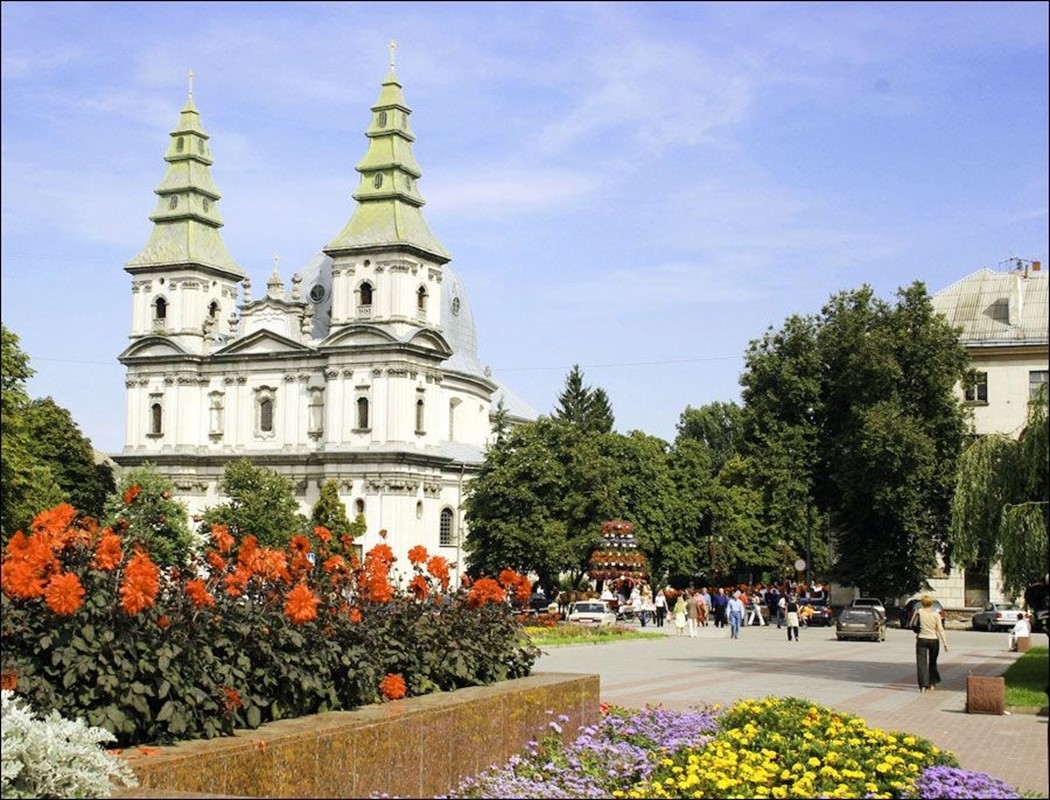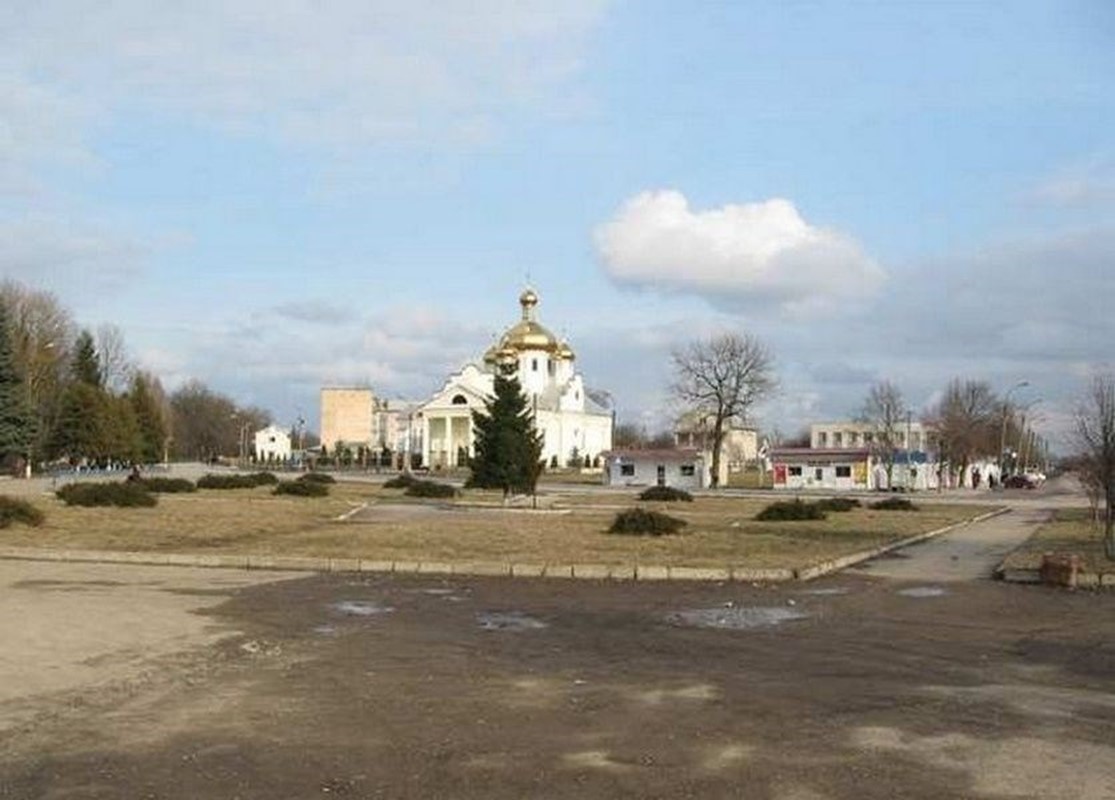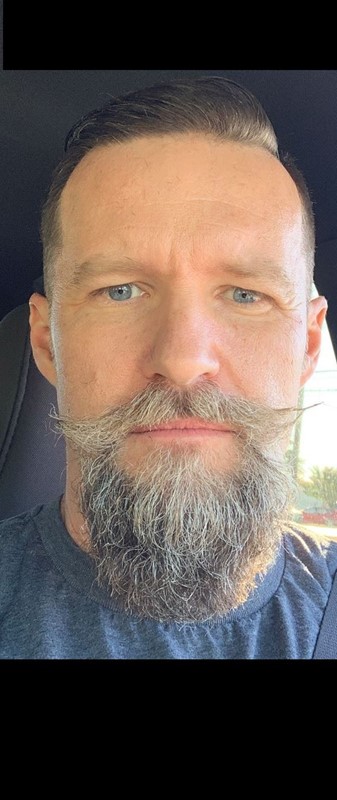 NOTE: GHO has a COVID plan to do our best to keep trip participants and our patients safe and healthy. We are watching closely as countries begin to open up and trusting the Lord to make our way clear. It is possible this mission will cancel in which case your application will be moved to a future mission of your choice.

We welcome physicians, dentists, pharmacists, dermatologists, optometrists, ophthalmologists, physician assistants, nurse practitioners, nurses, first responders, dental hygienists, dental assistants, physical/occupational therapists, students, servants (non-medical helpers), and a trip photographer/videographer on all of our general medicine and dentistry trips.
God has opened wide the door for a return medical/dental mission to Eastern Europe. GHO has already been deeply invested in this region, with a recurring team to Mold*va, which is surrounded by this location in Eastern Europe on its northern, eastern, and southern borders. We are blessed to partner with a wonderful church planter there. He has dual citizenship; where he was born, and in the US, where he moved during his youth. He has a passion for reaching his native country with the Good News of the Gospel and has been doing so through his ministry involving church planting and pastor support to help grow existing churches.

We will be serving in a small town in the more central part of the country, 1000 kilometers from the eastern border. We will be supporting a local pastor of a non-denominational church as he tries to reach his flock with Christ's love, redemption, and salvation in a culture steeped in Orthodoxy with little or no understanding of a loving God. The plan for now, just as on other missions in the region, is for team members and their respective translators to live in the homes of the villagers where we will serve. This allows for an incredible opportunity to truly experience the life and culture of the region. Our partner's ministry is actively involved in many small villages with small group homes, orphanages, and prison ministries as well as youth and family ministries.  The need is great, our partner is ready, and God is preparing the way no matter the conditions!

Do you feel God moving you to reach out to the least, last and lost? Are you ready to take the next leap of faith and go further outside your comfort zone as you are obedient to this movement of God's spirit in you? If you are not quite sure about God or Jesus Christ, or this whole "God" stuff, are you willing to open your heart and mind and find out more? Are you willing to serve and love others and in doing so put in action Christ's love? Are you willing to be the "tears of Jesus", when sometimes all else fails and there is nothing else we can do but hold them, comfort them, cry with them and pray for them? If so, this mission is for you!
We will spend much time together as a team and with our most special translators that each team member will be living with 24/7. You will grow to love that person. I am ready, are you?

For more information, contact the team leader, Kevin Jordan at [email protected].

Global Health Outreach
P.O. Box 7500 • Bristol TN 37621
Phone: 888-230-2637
Fax: 423-764-1417
Sign Up
4 going
26 spots left
59 days left
Contact Info
Alicia Trivett
(423) 844-1037
Financial
Total cost
$3,245.00
Application Fee
$150.00
Milestones
| | | |
| --- | --- | --- |
| $150.00 | | Application fee (due upon applying) |
| $1,495.00 | | Project fee (due two weeks prior to trip) |
| $1,200.00 | | Estimated International Airfare (will be adjusted to actual airfare total and is due upon ticketing) |
| $400.00 | | Estimated Domestic Airfare (will be adjusted to actual airfare total and is due upon ticketing) |
Forms
Waiver of Responsibility Form
Required
Your application is not complete until this form is completed.
Requirements
Prerequisites
Important Note! The expiration date on your valid passport MUST be 6 months beyond the return date of your trip. We recommend g3visas.com.

Foreign language skills are appreciated, but not required.

Immunizations
Responsibilities
Attending morning and evening team meetings, including devotions

Serving in the capacity of position on team and/or at direction of the team leader
Restrictions
Must be 16+ years old

Team is limited to 30 participants
Preparation
Read "GHO Participant Manual" located under Forms.

Begin Fundraising

Submit all requested documents to GHO right away.

Immunizations - www.cdc.gov/travel
Stories
No stories have been posted for this opportunity yet.